Vaccination Services & Medical Supplies in Jersey City, New Jersey
Whether you require vaccination services or medical supplies, Peckman's Pharmacy & Liquorsis the drug store you can count on for quality service and products in Jersey City, New Jersey.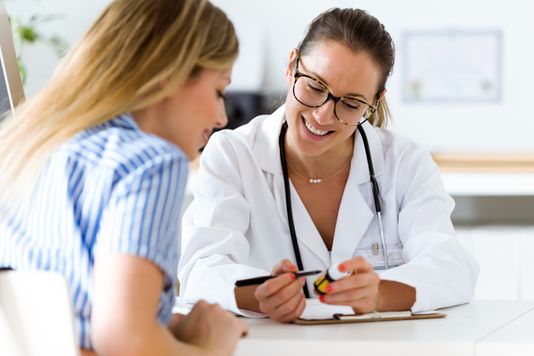 Fast Vaccinations
Protect yourself from illnesses like the flu or pneumonia with our fast vaccination services. Let us show you a great experience and put you at ease during your vaccination. There is no appointment needed to get a vaccine and we are able to give shots that your doctor has prescribed.
To ensure that there are no adverse reactions with vaccines and current medications, we keep detailed records of your medical history. Below is a list of some of the vaccines that we offer.
Vaccinations Offered for:
Shingles
Flu
Pneumococcal
Hepatitis
Medical & Surgical Supplies
From ACE™ bandages to diabetic products, we have a wide variety of medical and surgical supplies in stock to meet your needs. When you don't see what you're looking for, simply let one of our staff members know and we'll special order it for you with next-day delivery. For your convenience, all of our medical and surgical supplies are available for home delivery.
Medical Supplies Include:
ACE Bandages
Bathroom Products
Diabetic Products
Convalescent Aids
Ambulatory Aids
Incontinence Products
Urological Products
When was the last time you had a flu shot? Contact us in Jersey City, New Jersey, to request more information about our vaccines and medical supplies.